You're the Inspiration
Two weeks ago in my Seeing Sideways class I was given the assignment to blog about and bring in something that inspires me.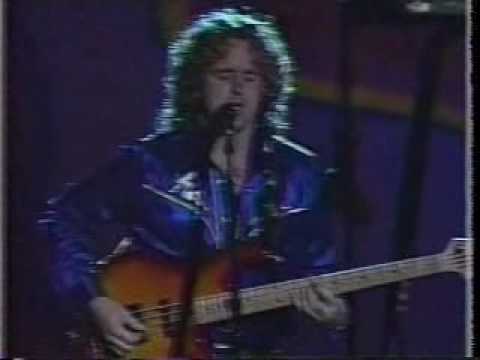 I thought about this for the past couple of days, and I was trying to find something that would be acceptable by the whole class, like using music or family as that something that inspires me. And while those things do inspire me, I just didn't feel like those were the objects to use for this assignment. I will be honest, the thing that I felt led to use for this assignment brought a little bit of hesitancy to me. I chose to use the Word of God as what inspires me. I wasn't hesitant because it is an embarrassment, but because it is becoming increasingly difficult as time goes by to not only be a Christian, but especially to be outspoken about it. Not only that, but I have also found that the university setting especially doesn't embrace the Christian faith. But putting that all aside, the Word of God is what inspires me the most in life. It inspires me to be creative, it inspires me to love people around me, it inspires me to do my best at being a father, husband, son, friend, employee. It encourages me when I think I'm a failure. It humbles me when I become too lofty minded. It directs me when I can't find my way. It shows me how to be patient when I want to charge forward. It teaches me to be content when I'm tempted with the new and 'better' things of life. It has shown me forgiveness, and therefore I have learned to forgive. It has shown me love, and therefore I have learned to love. When I was an outcast, it brought me in, and now I try to show the 'outcasts' love. The Word of God first shows it's characteristics to me, and then it influences me to do the same towards others.
Nothing in my life has inspired me more than the Word of God.